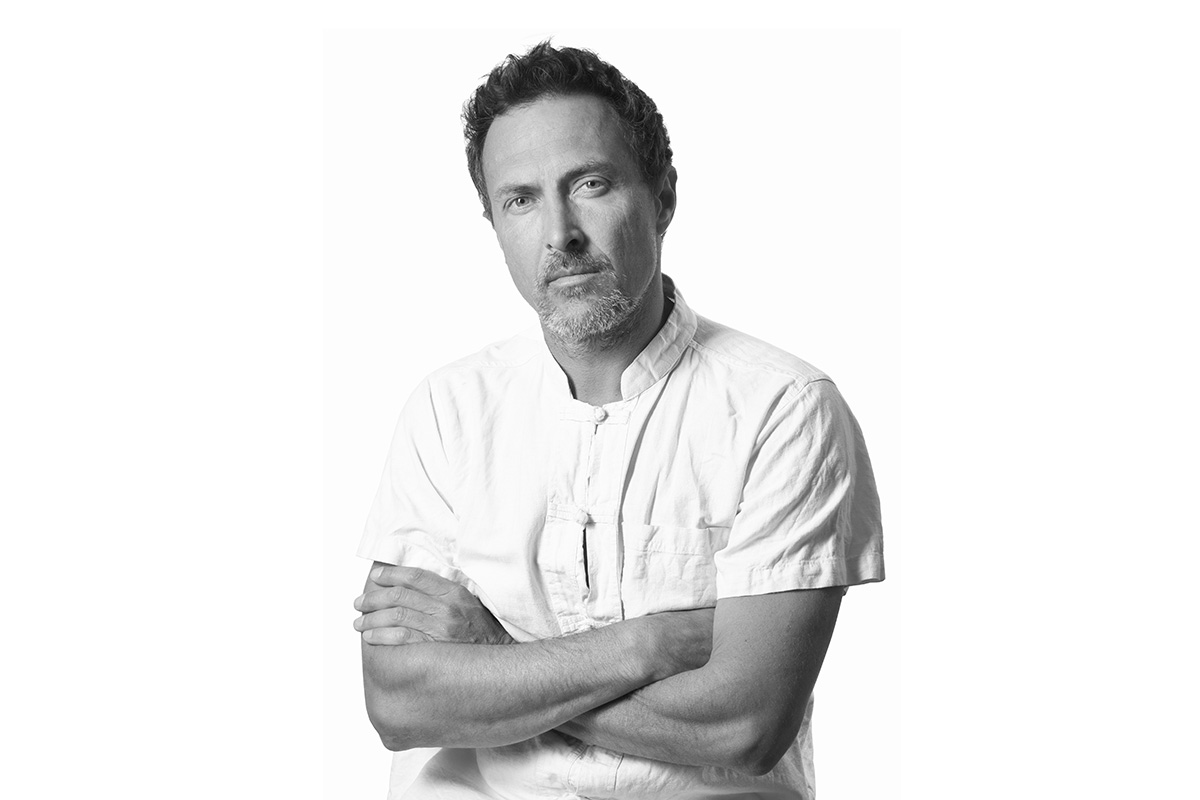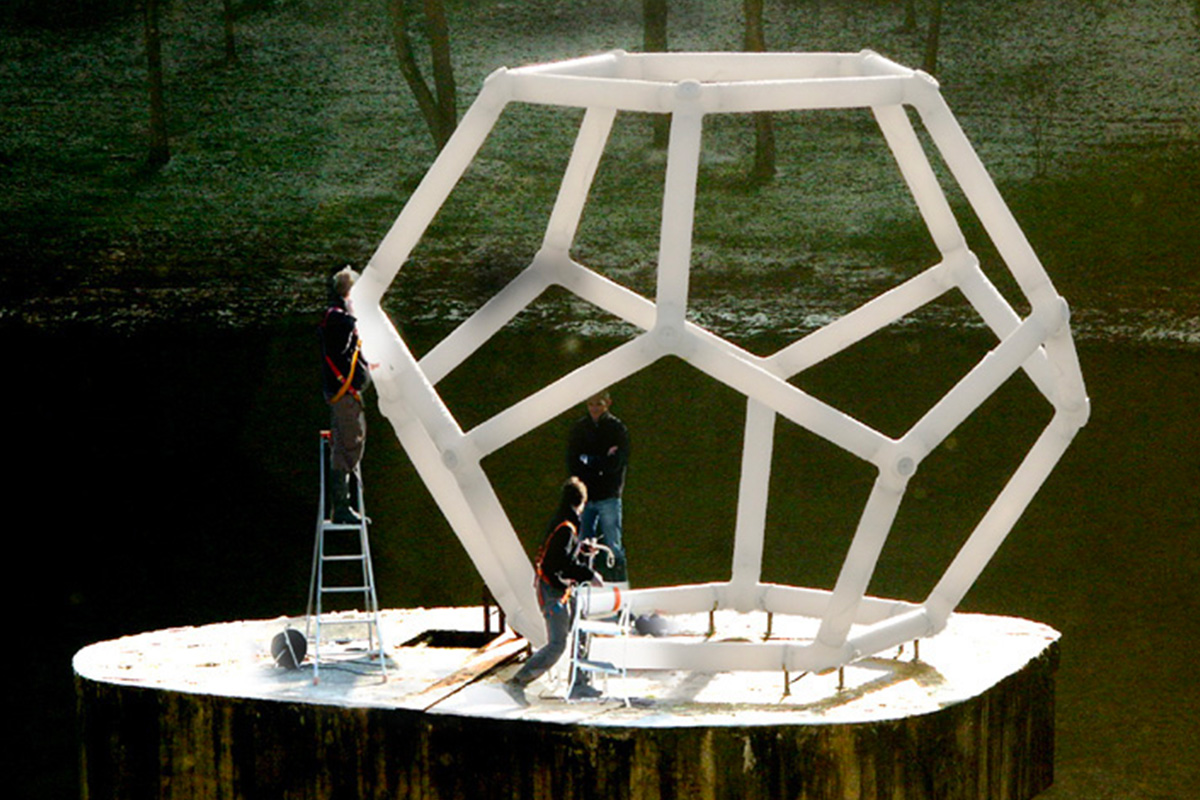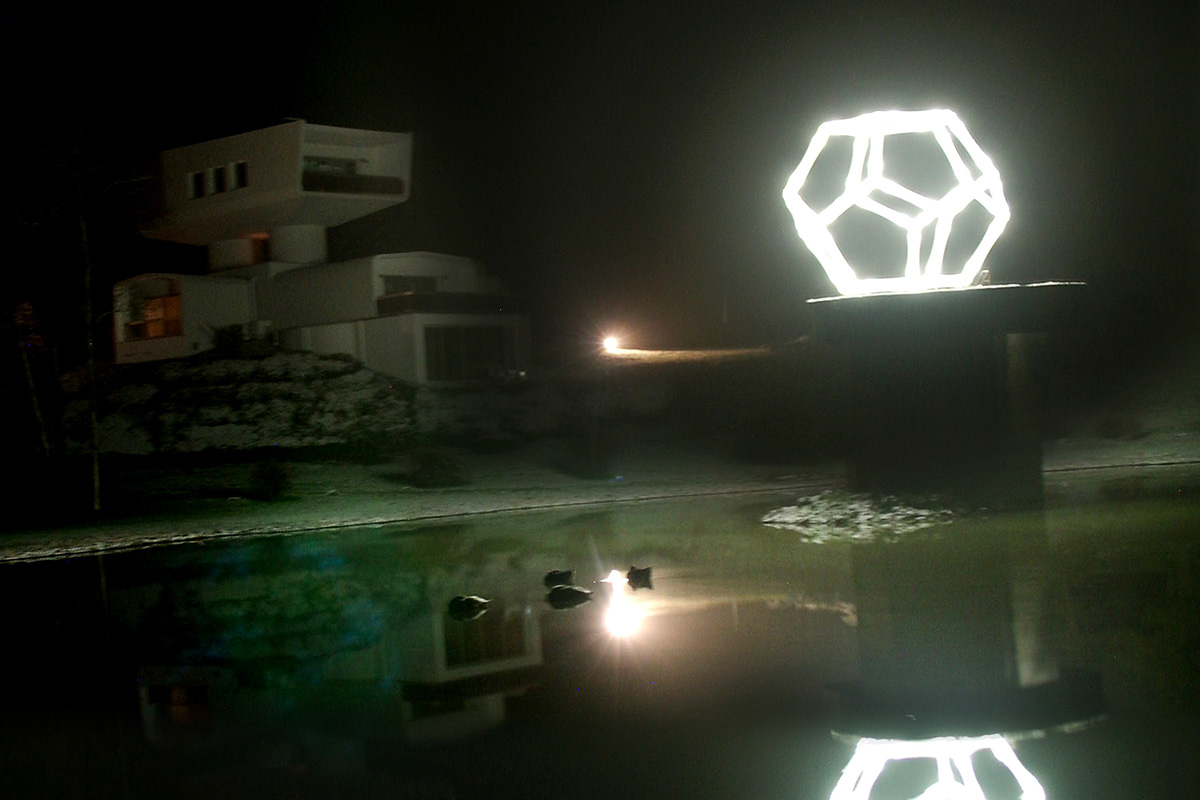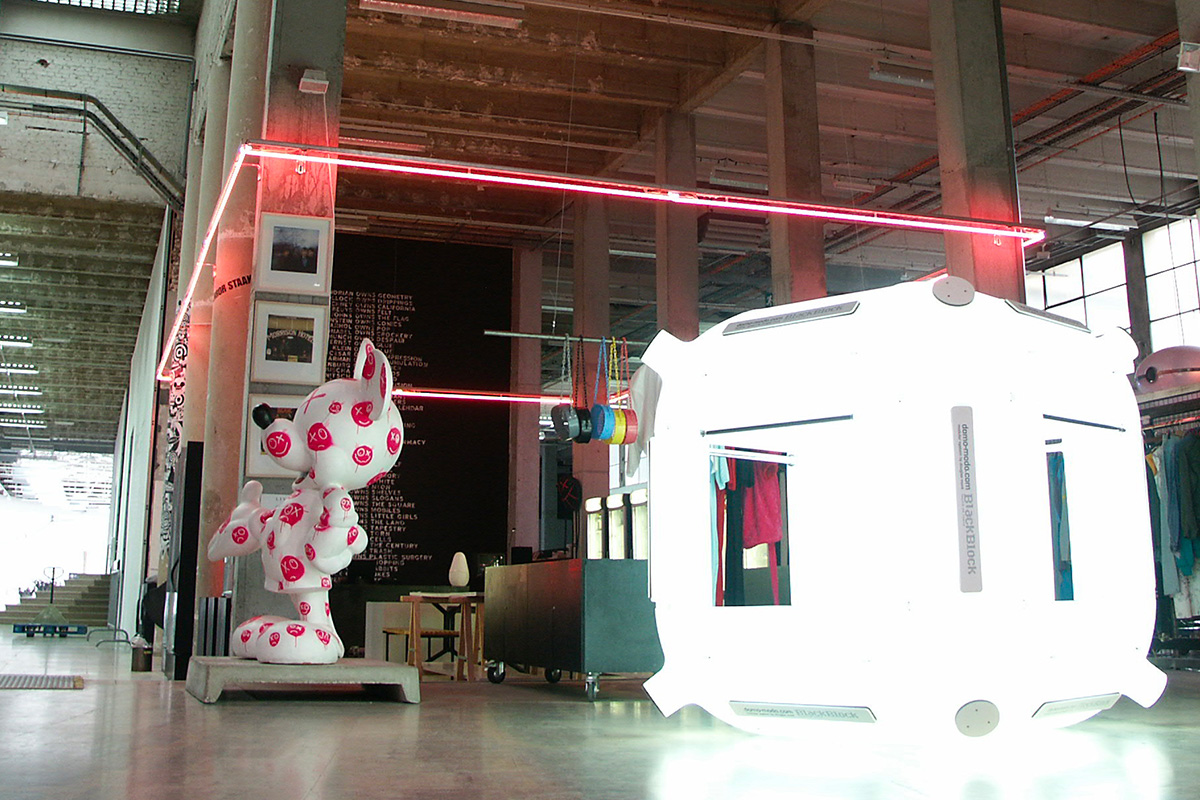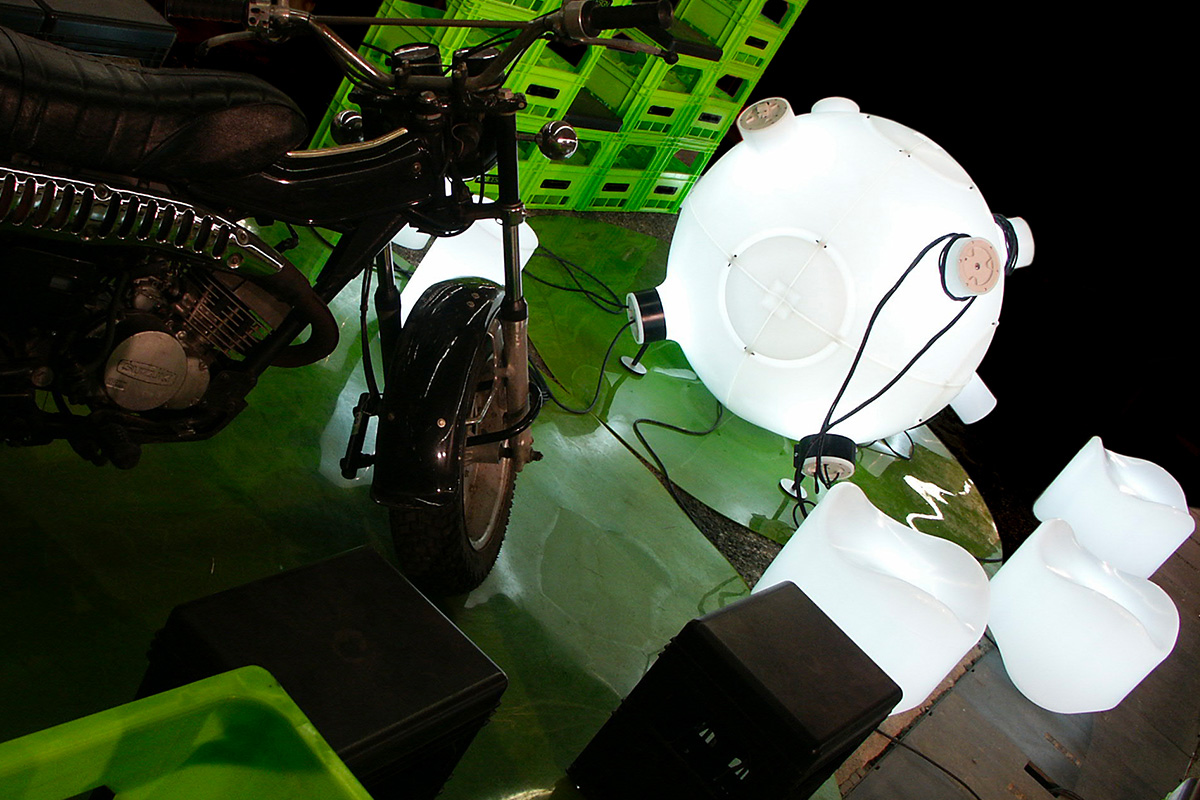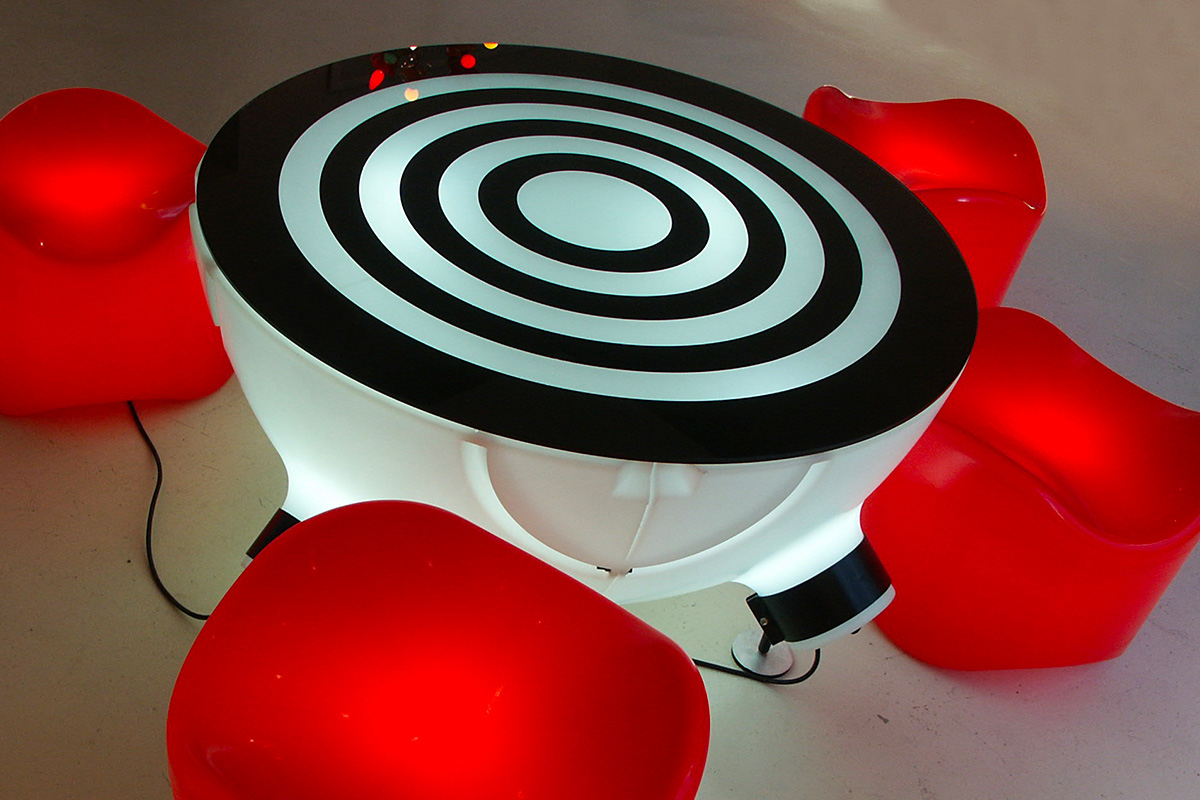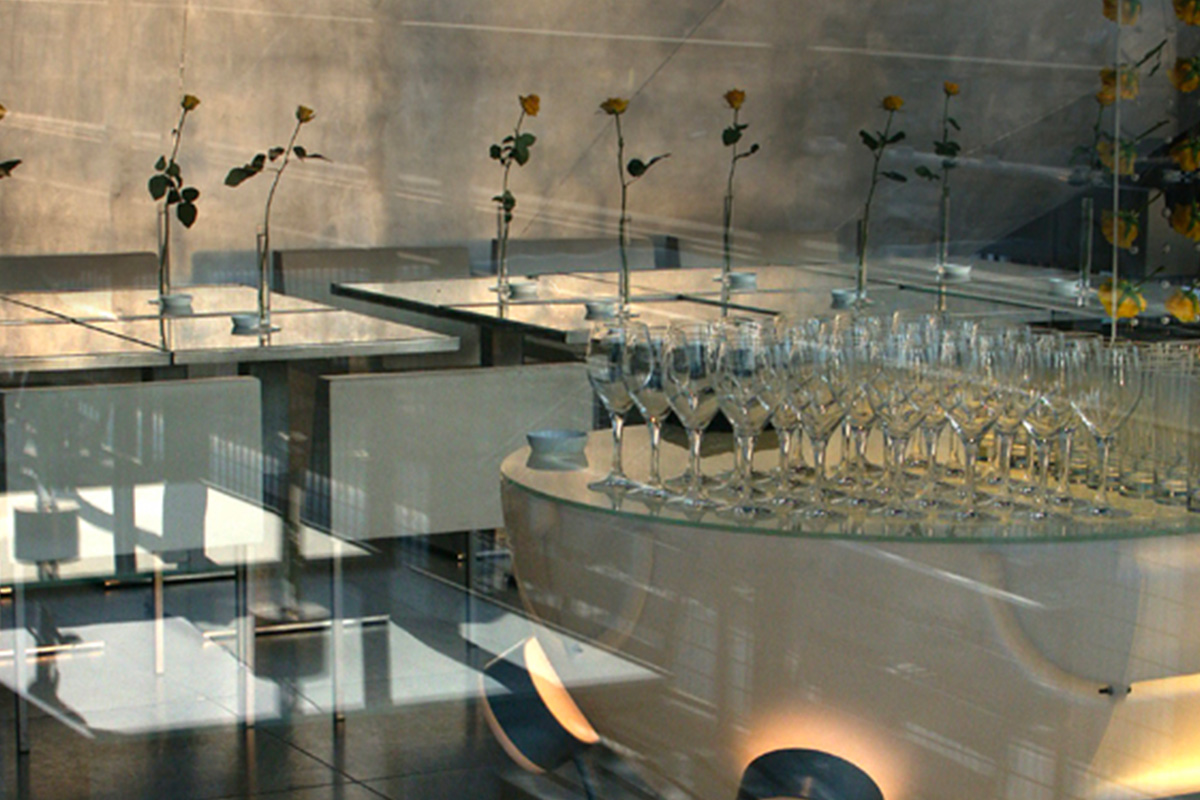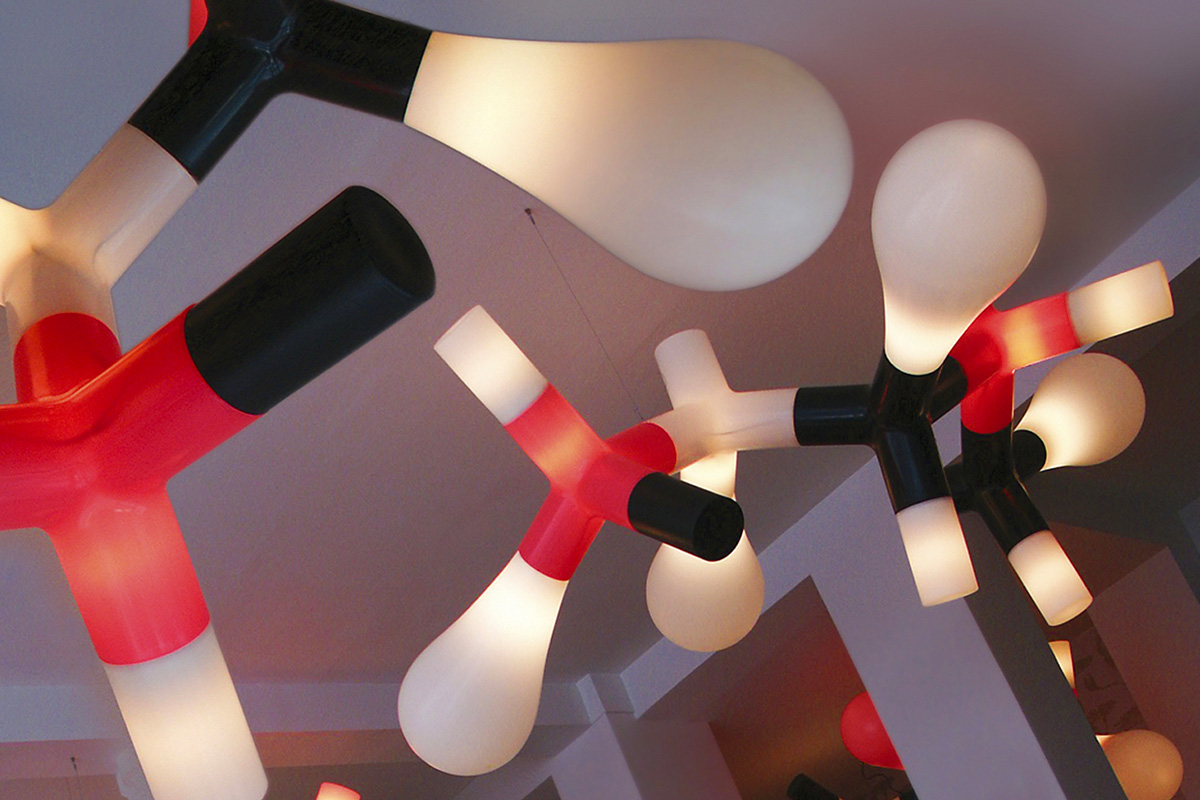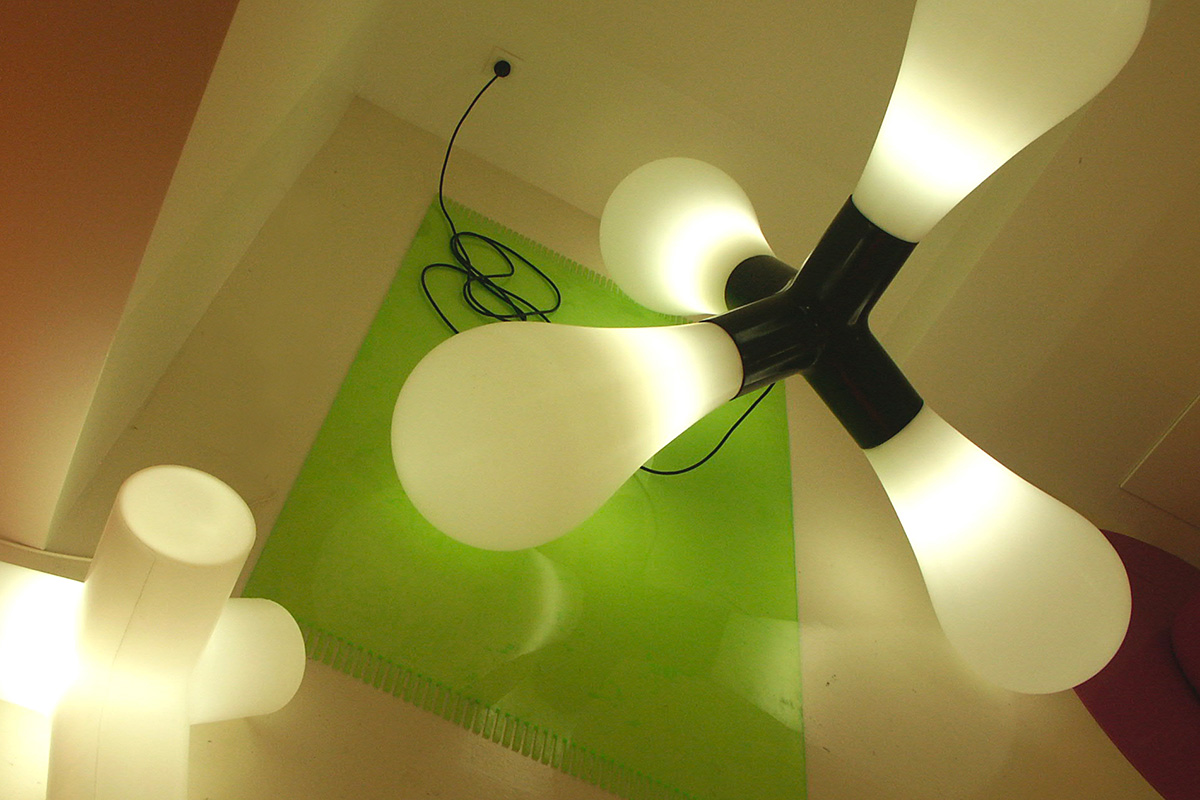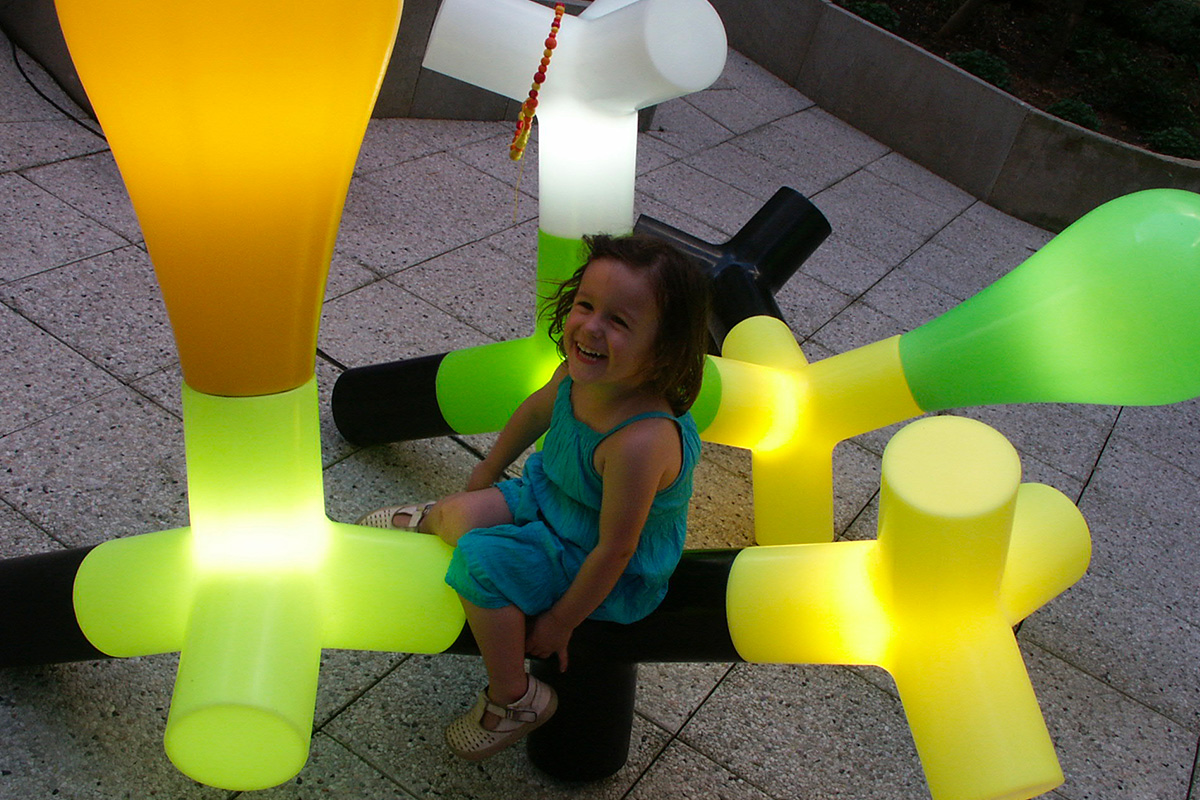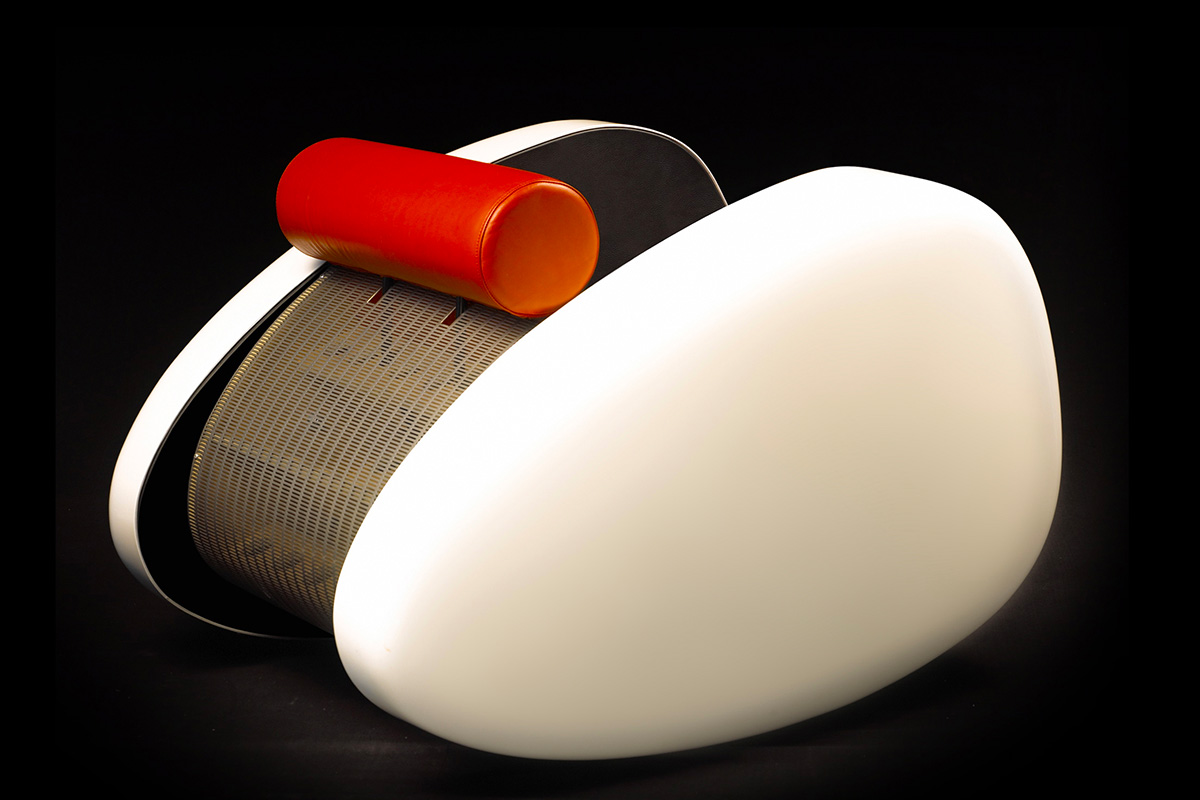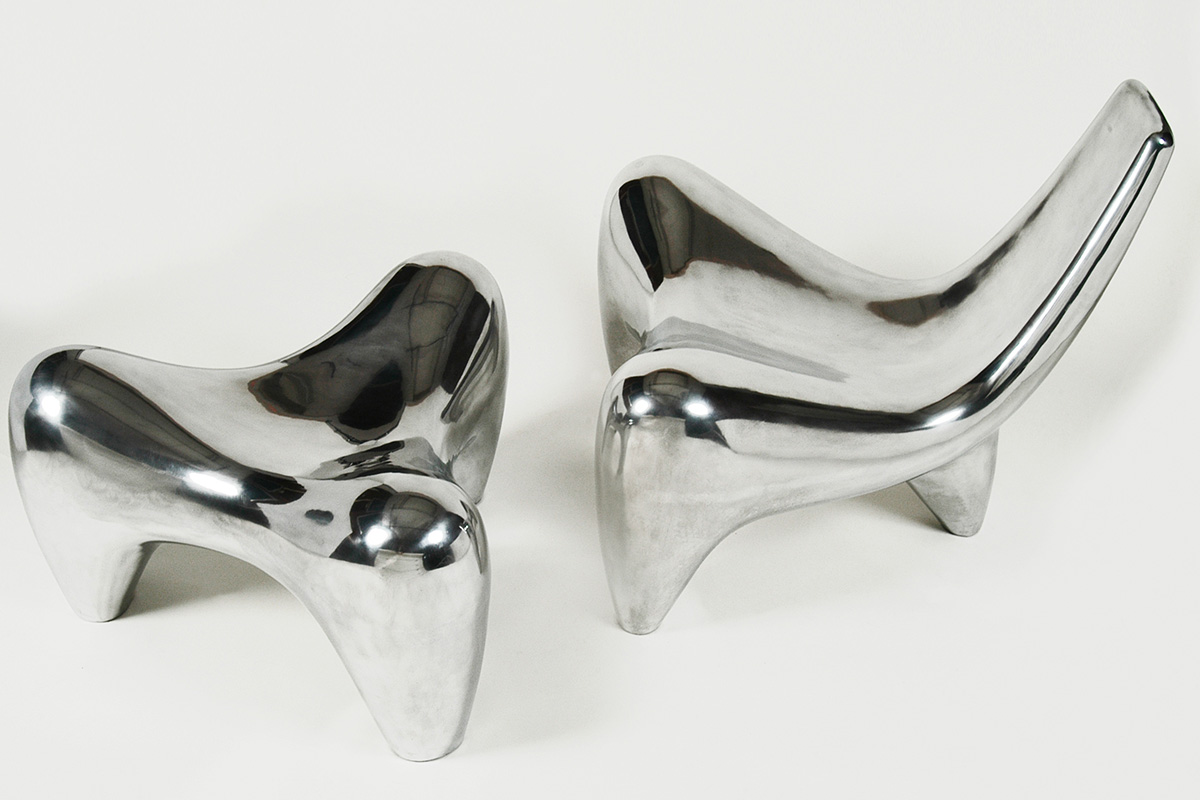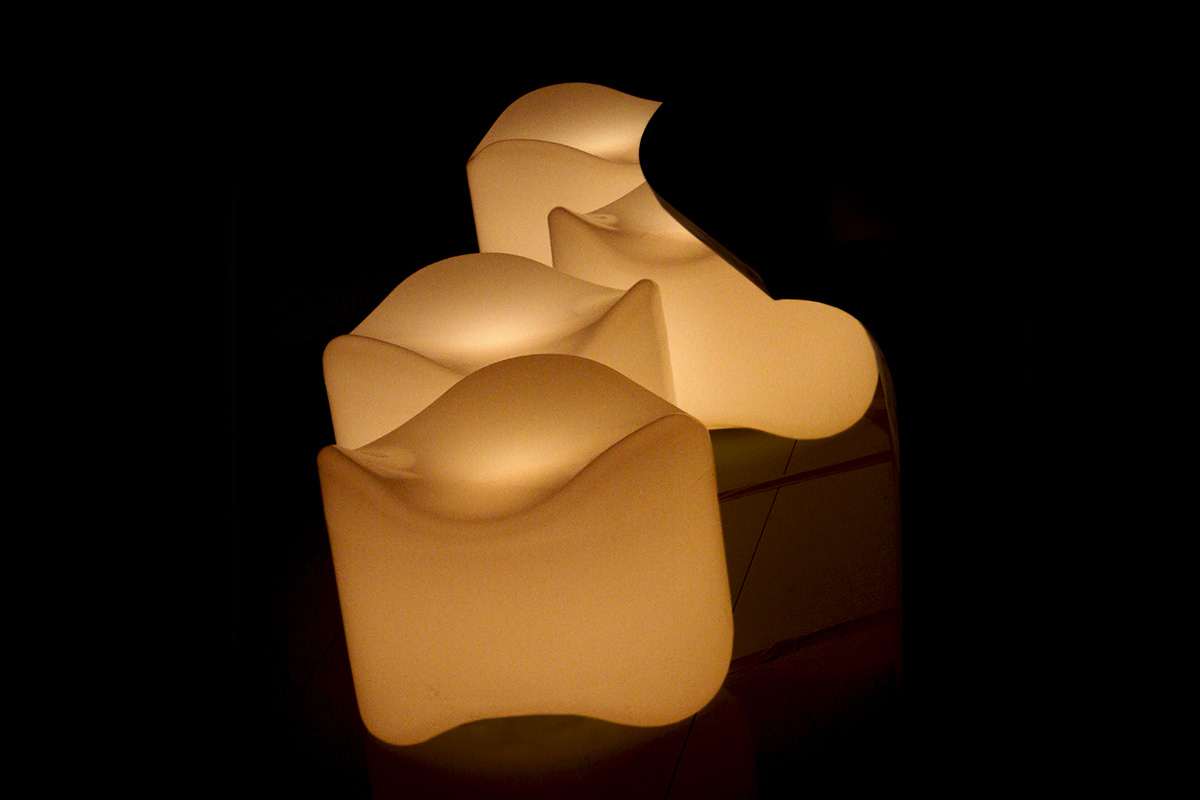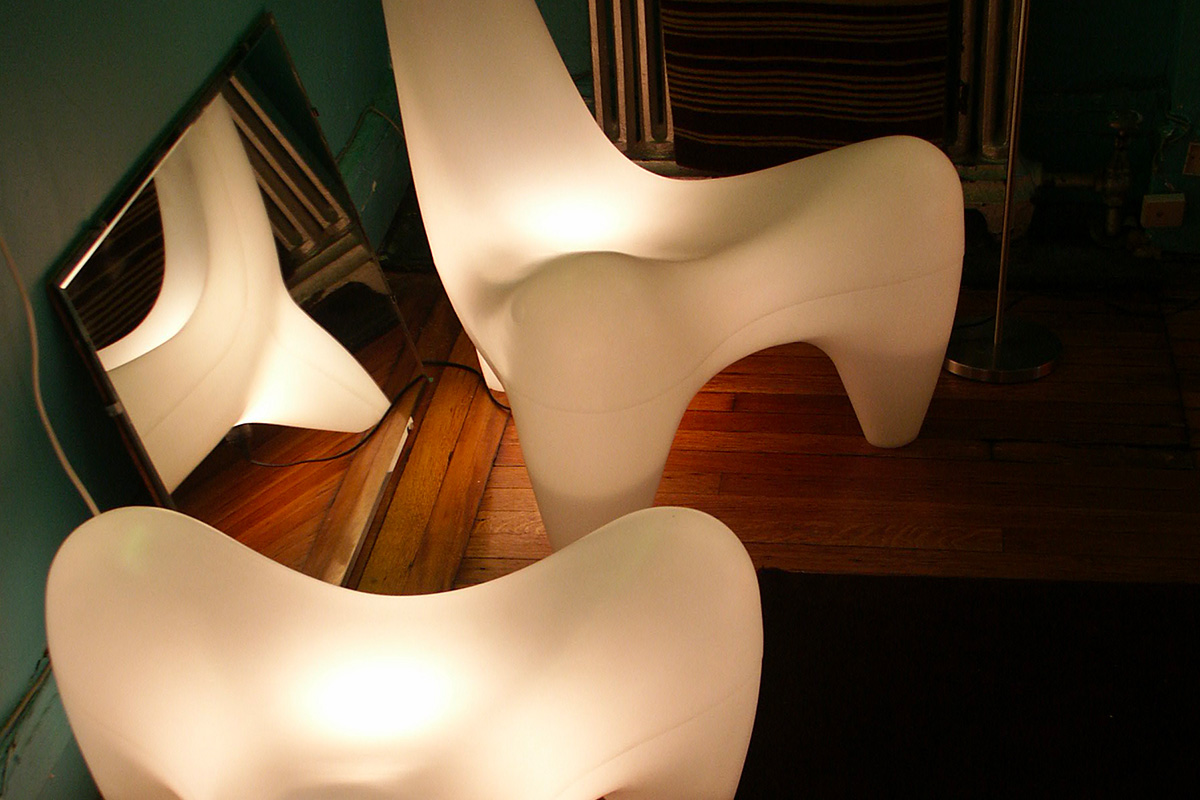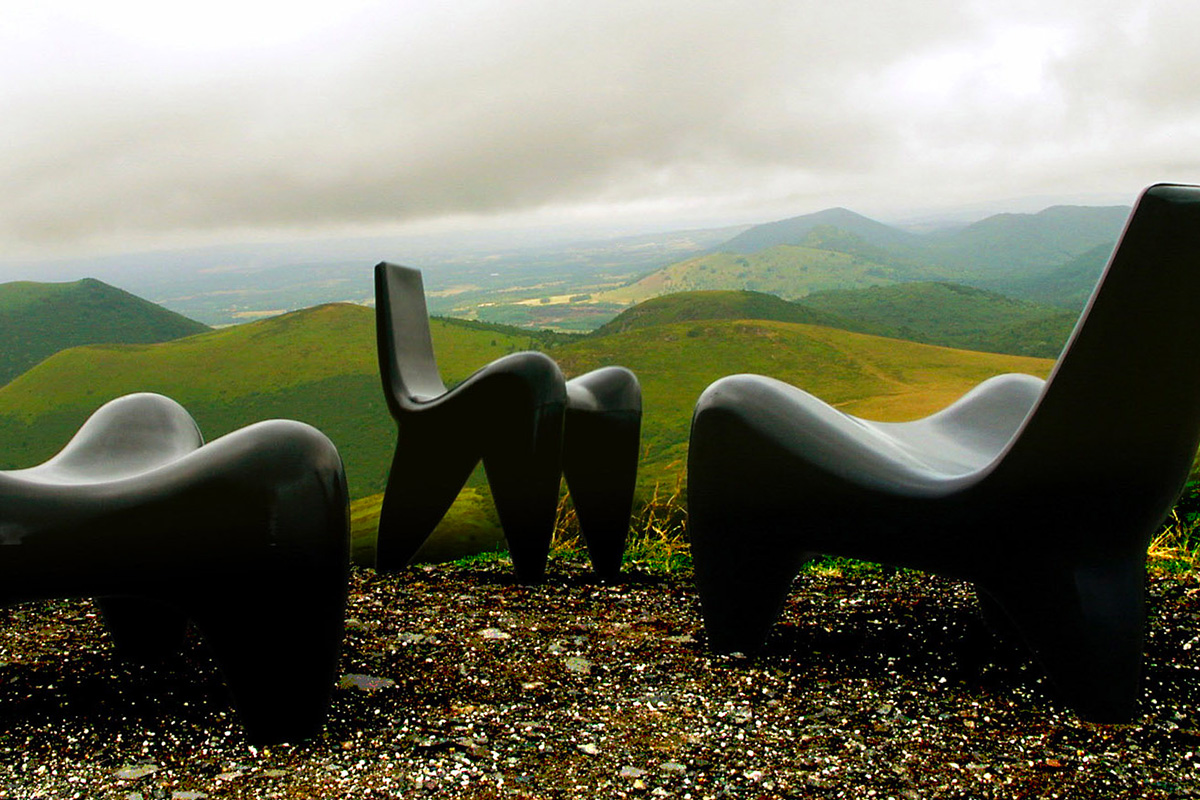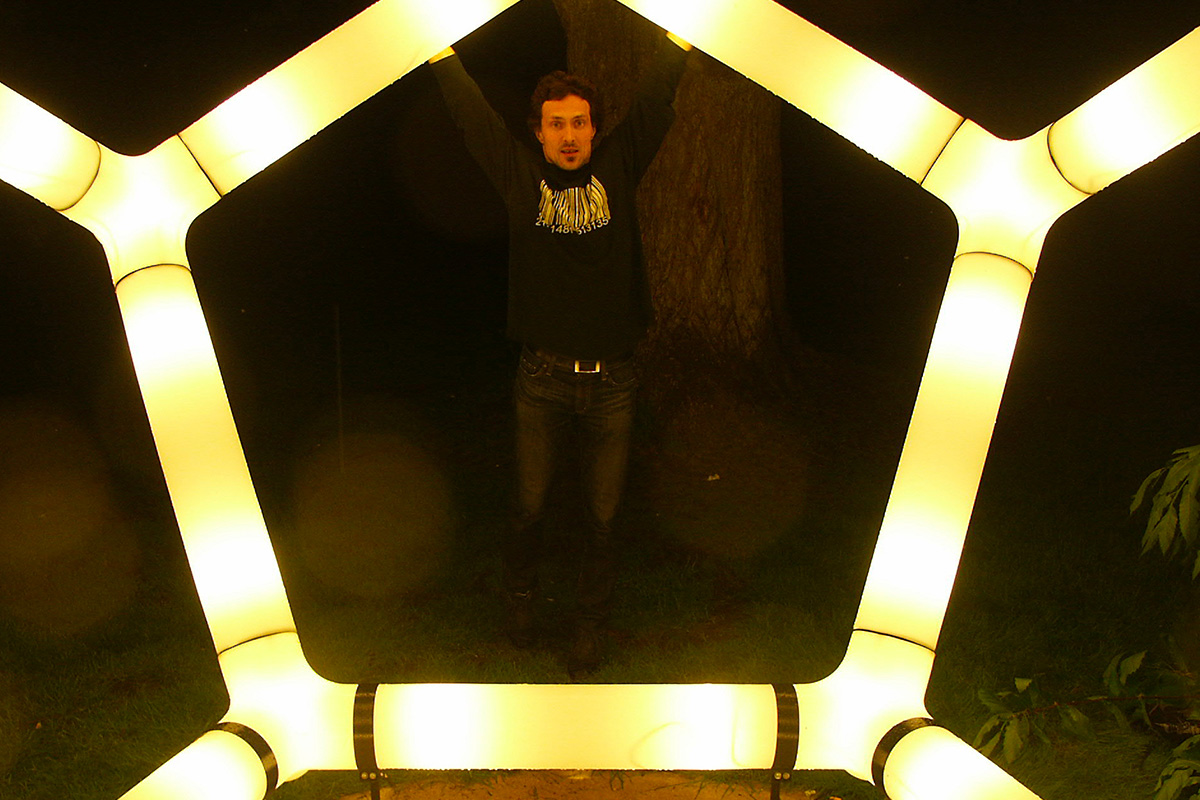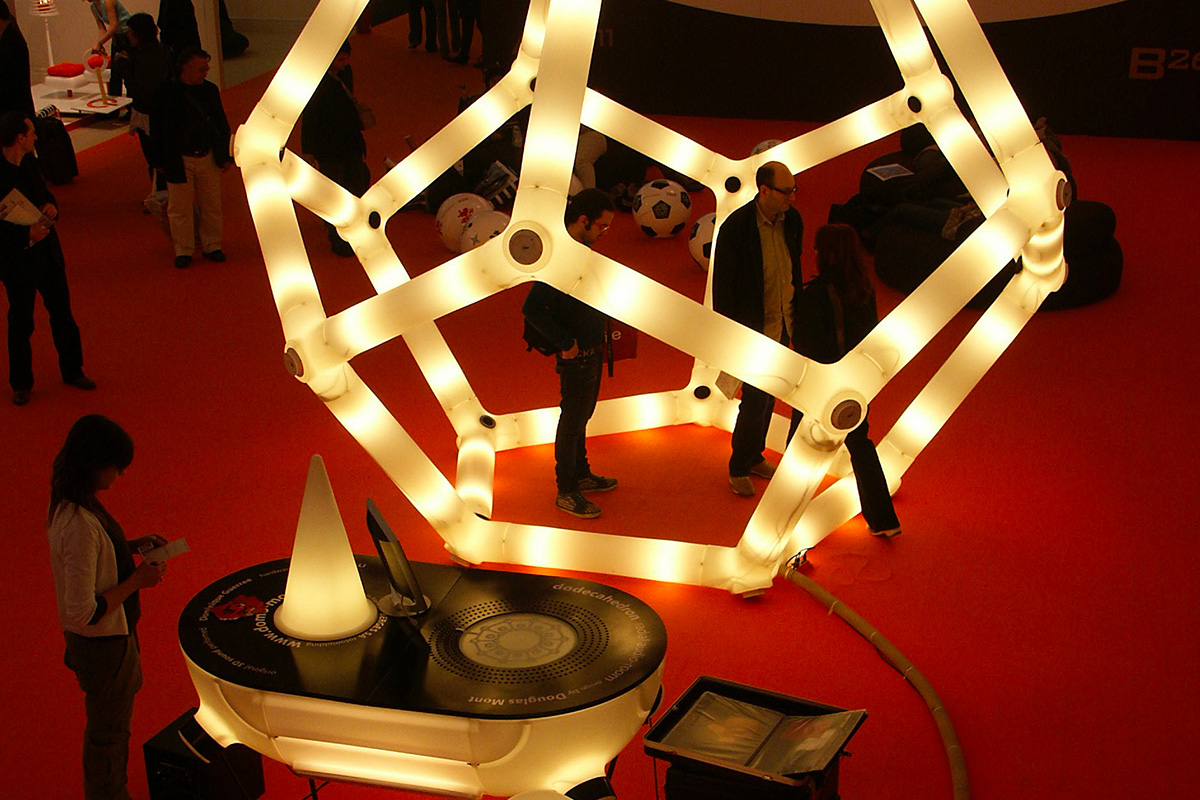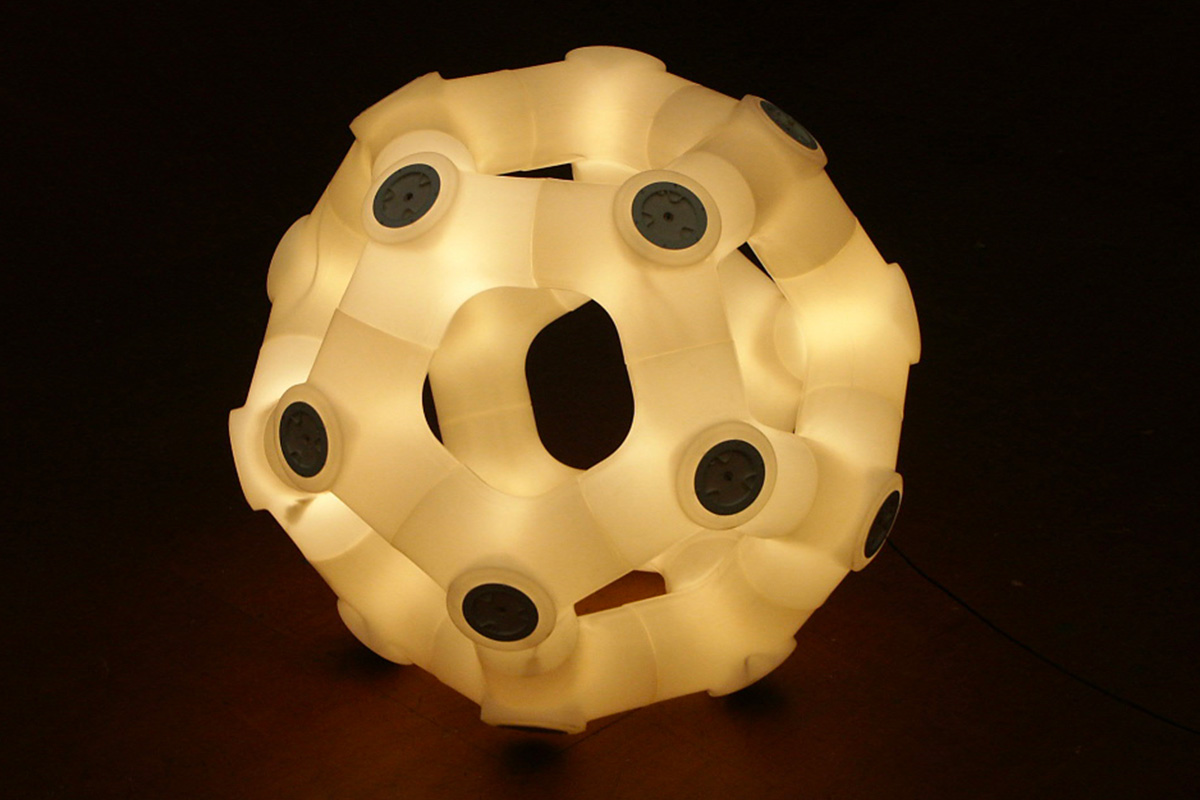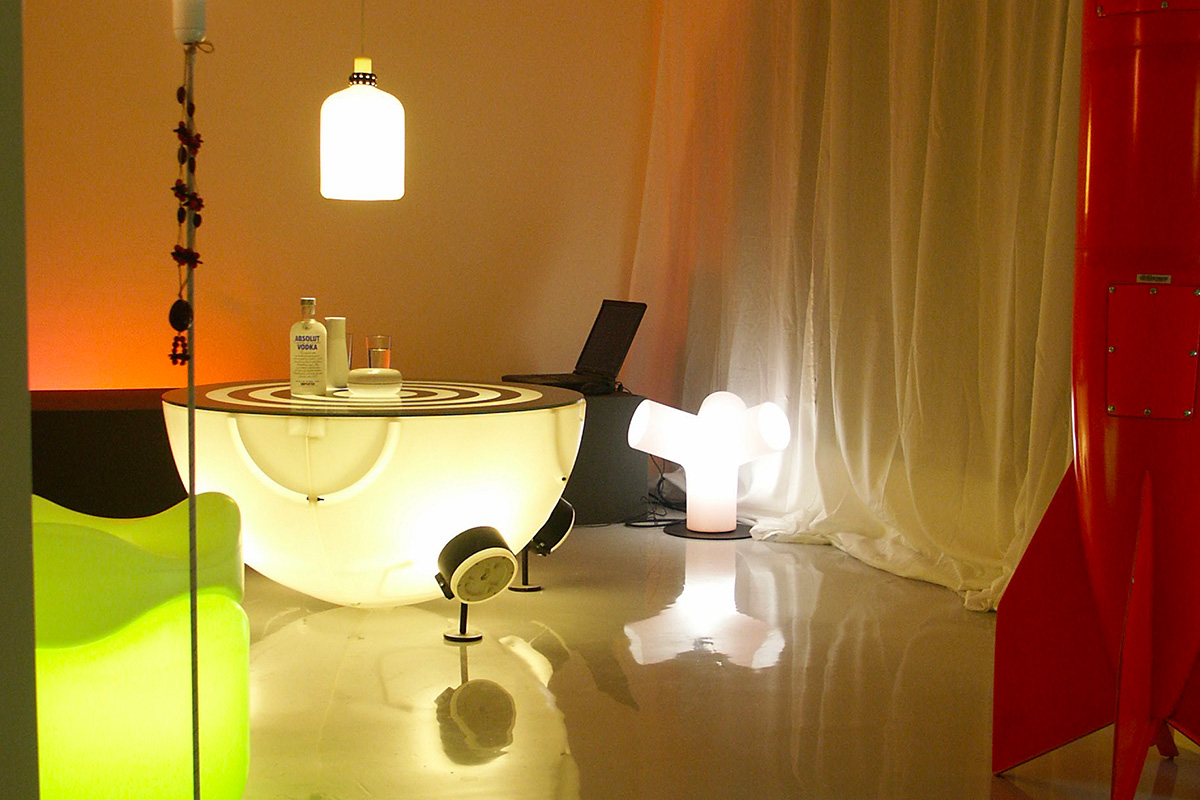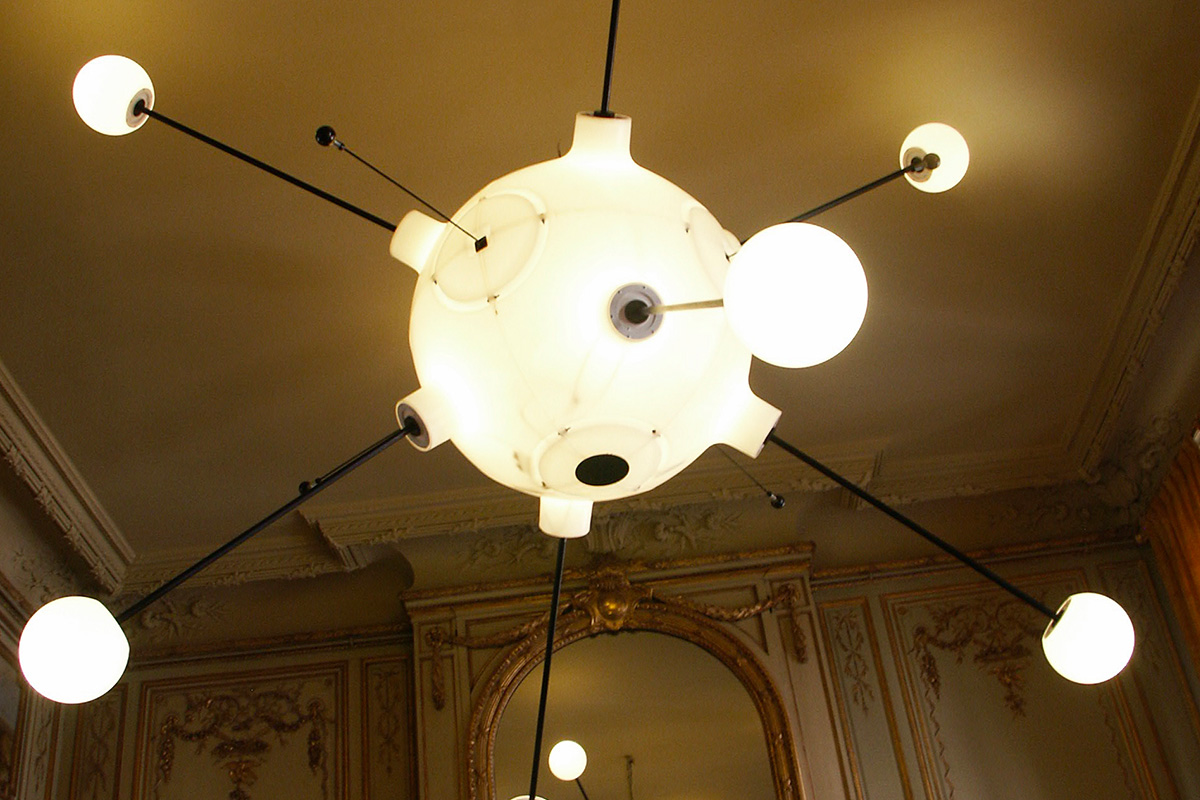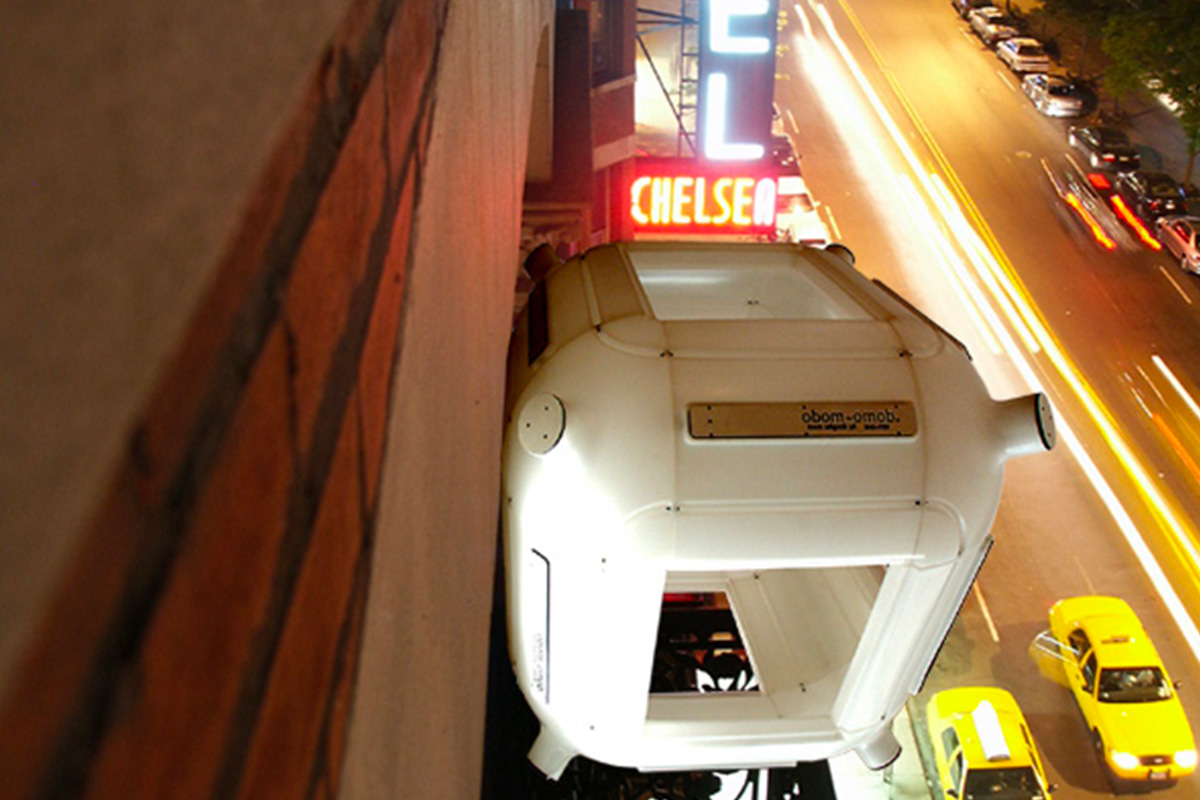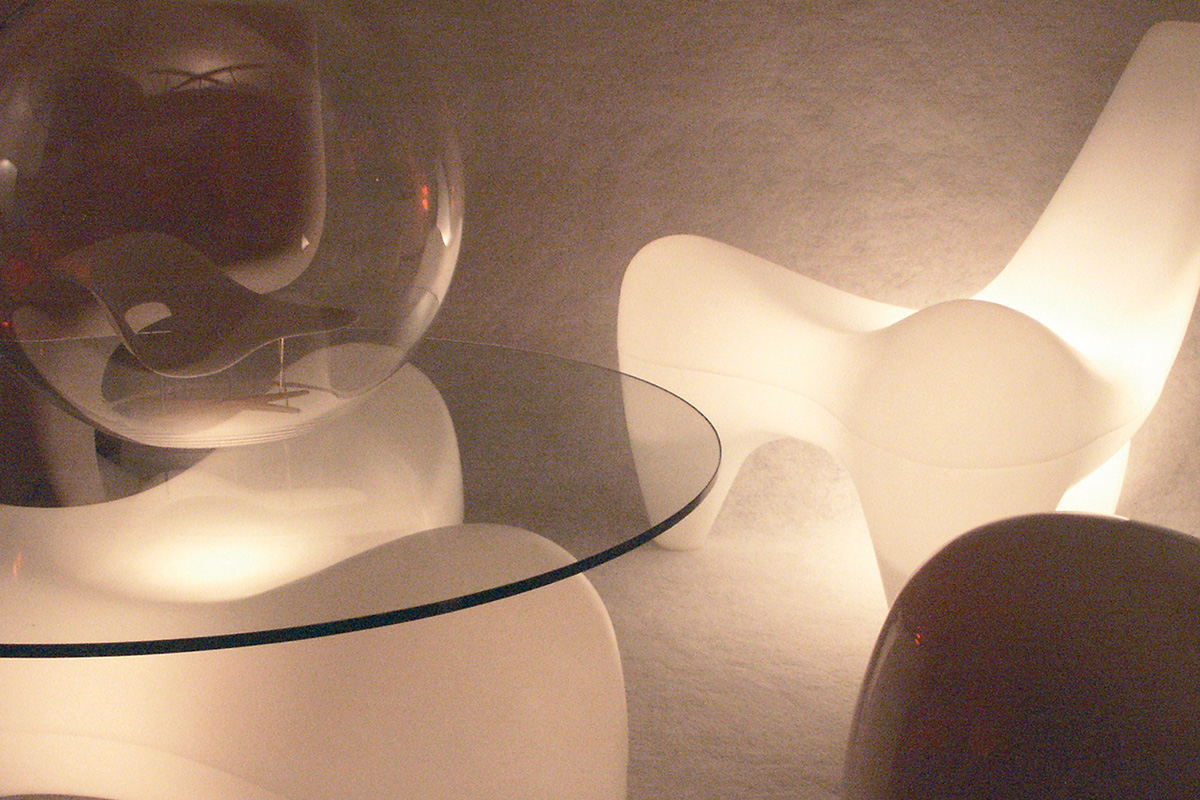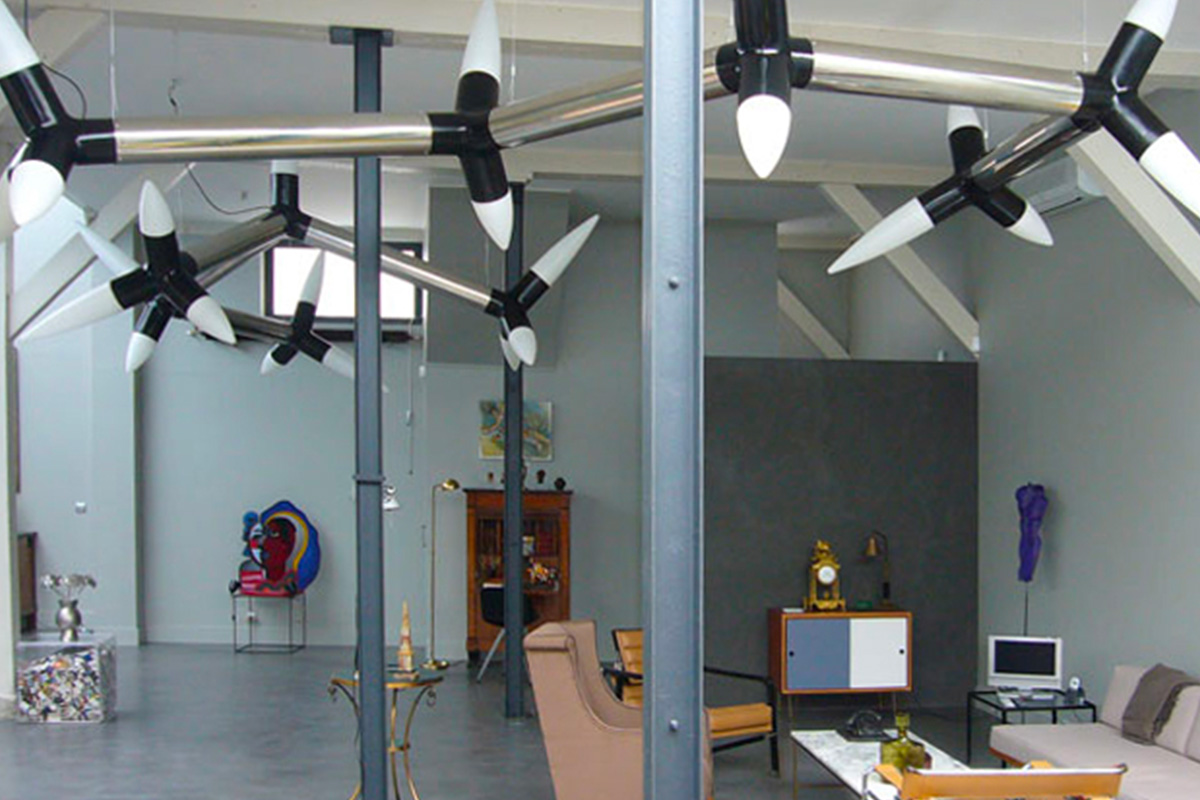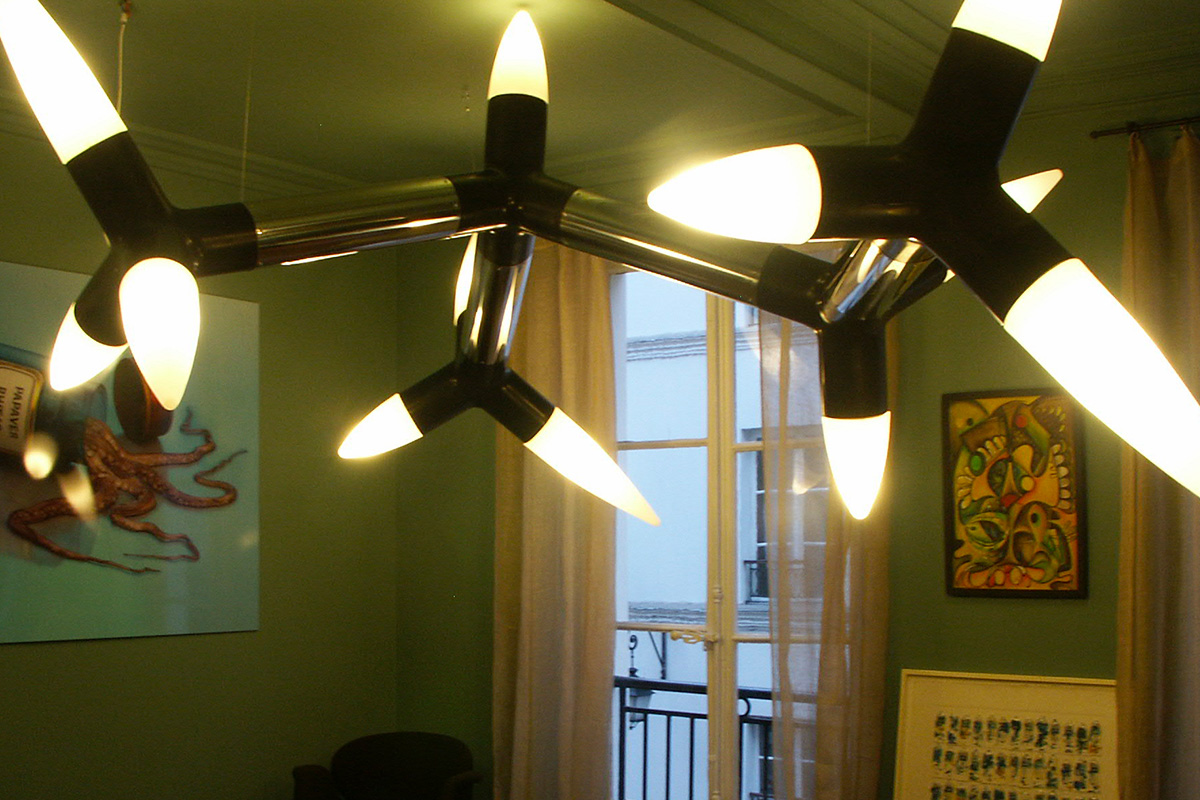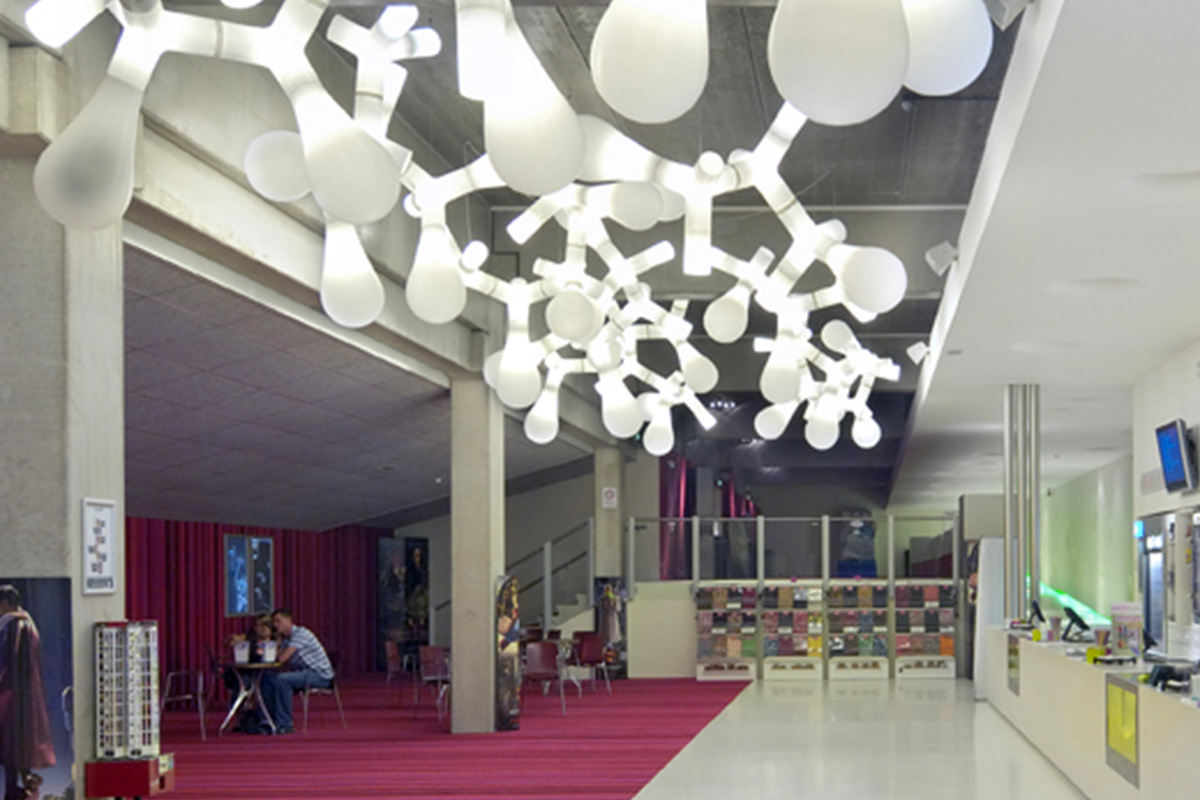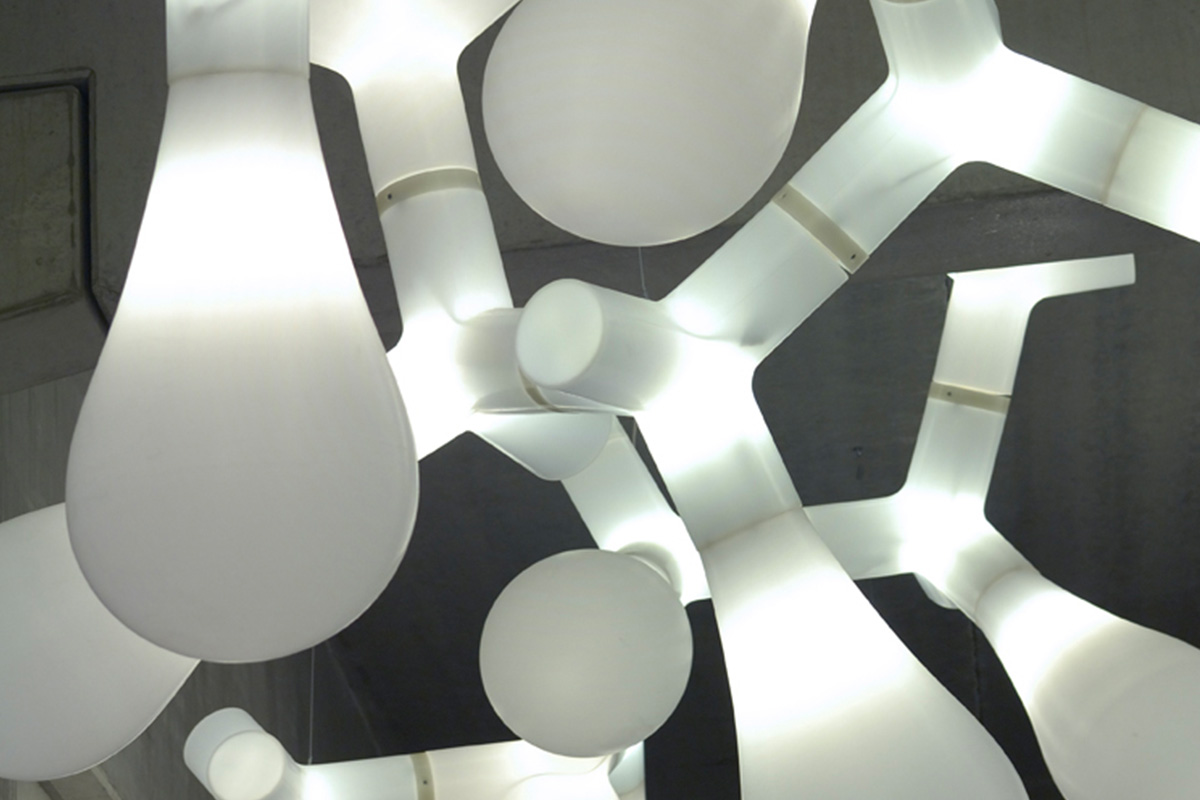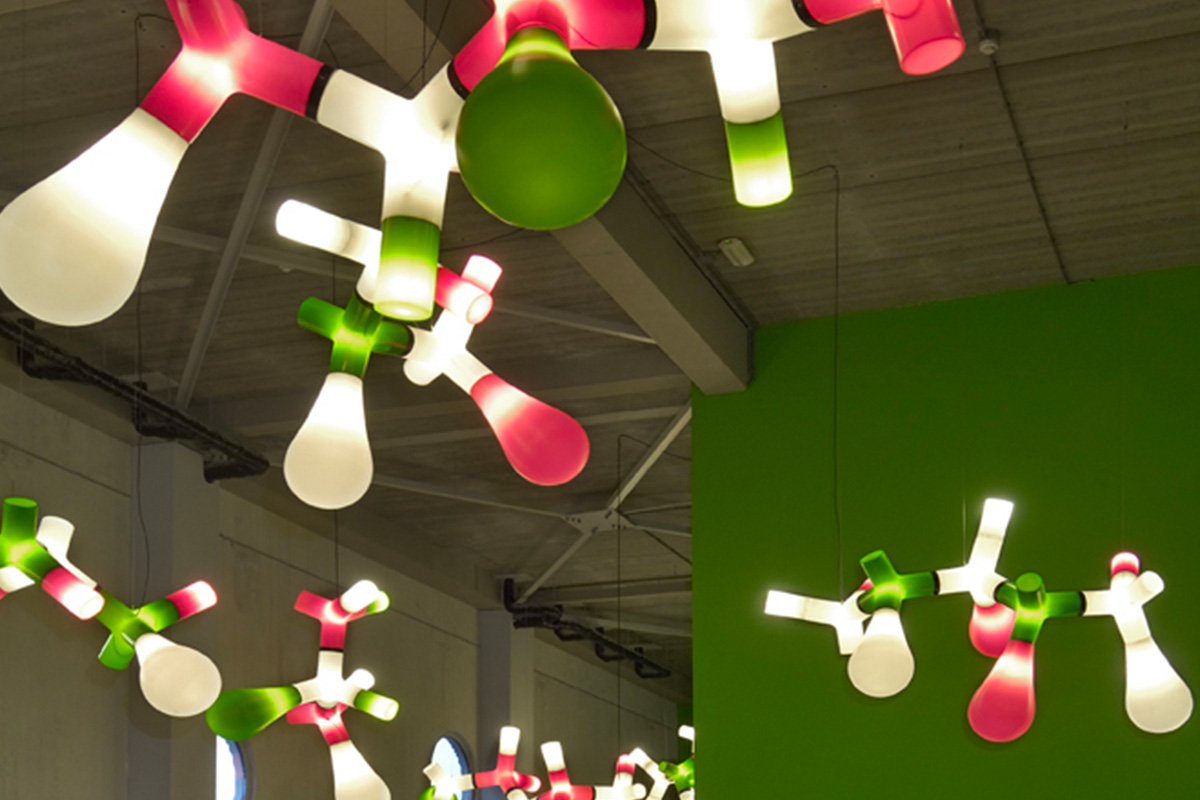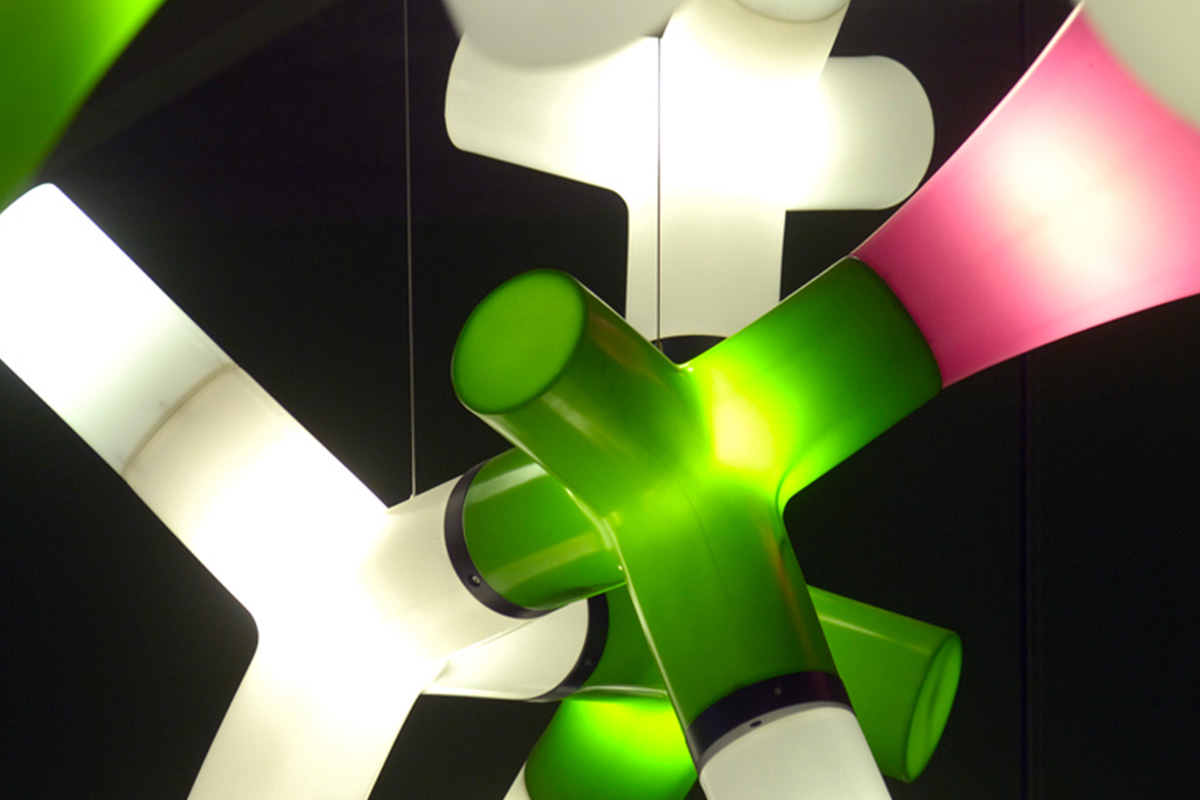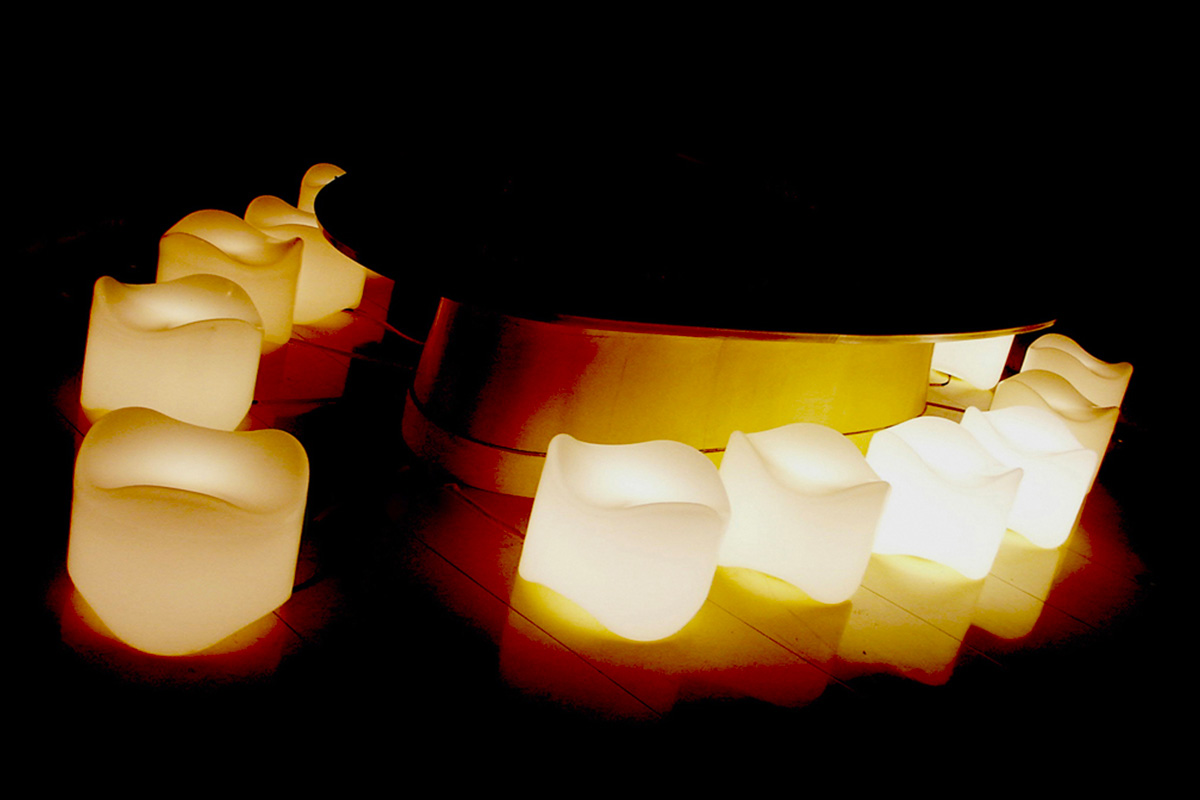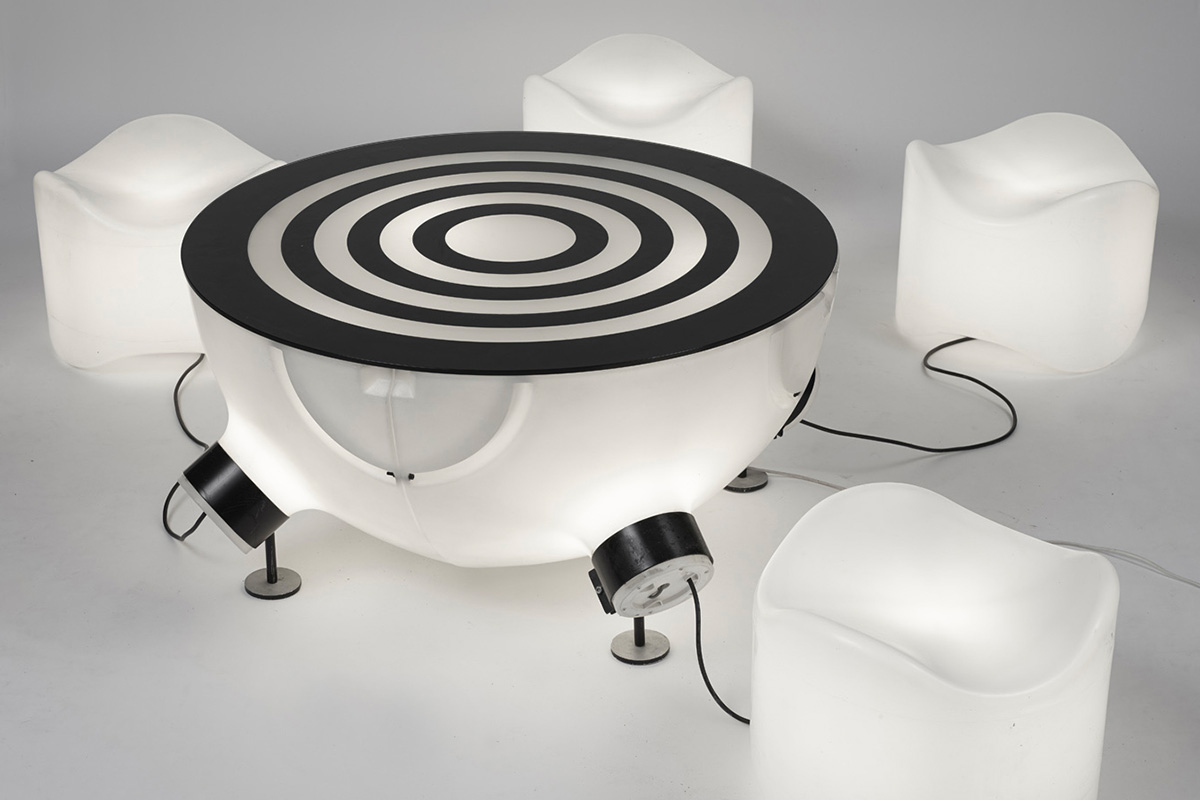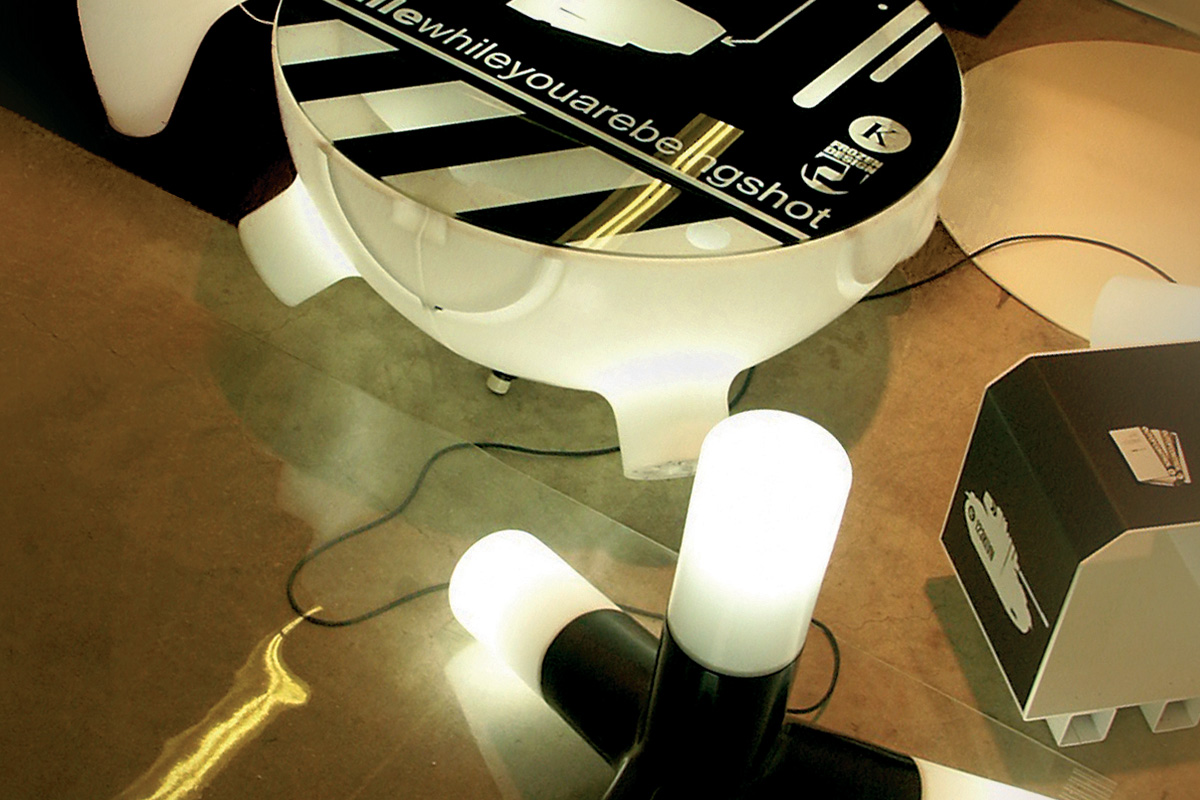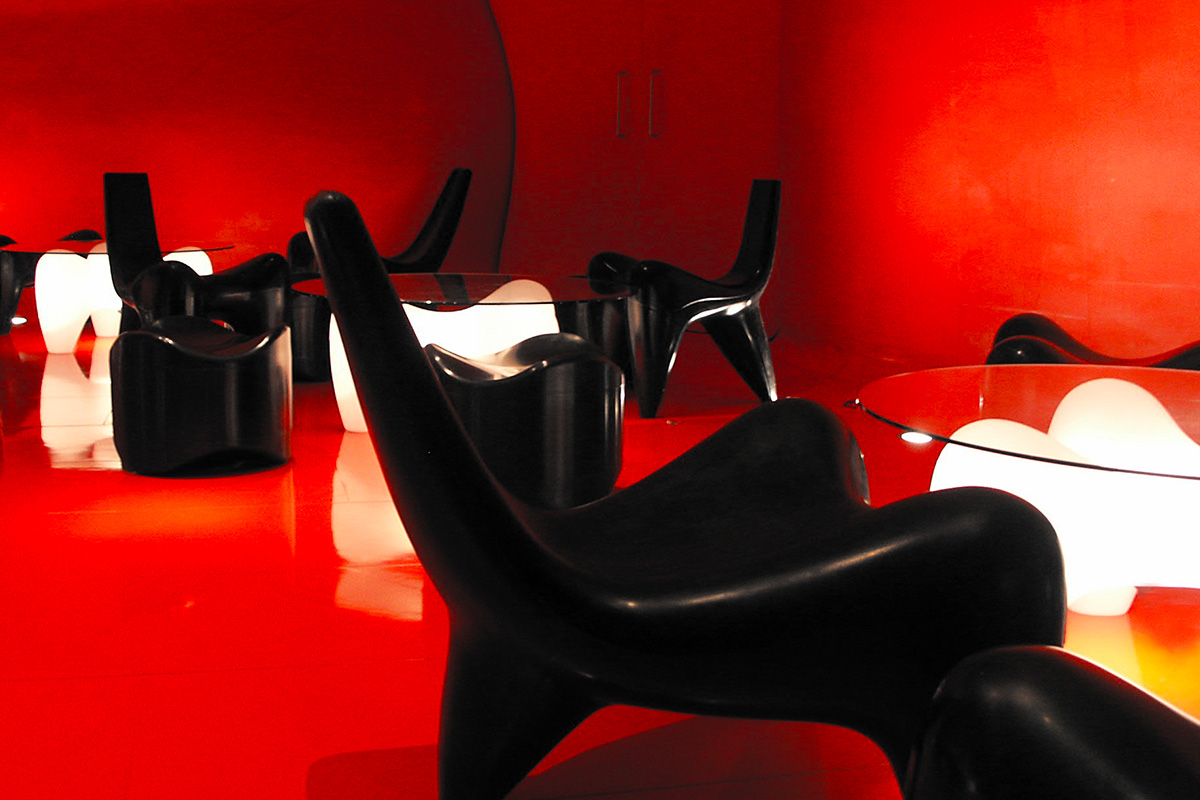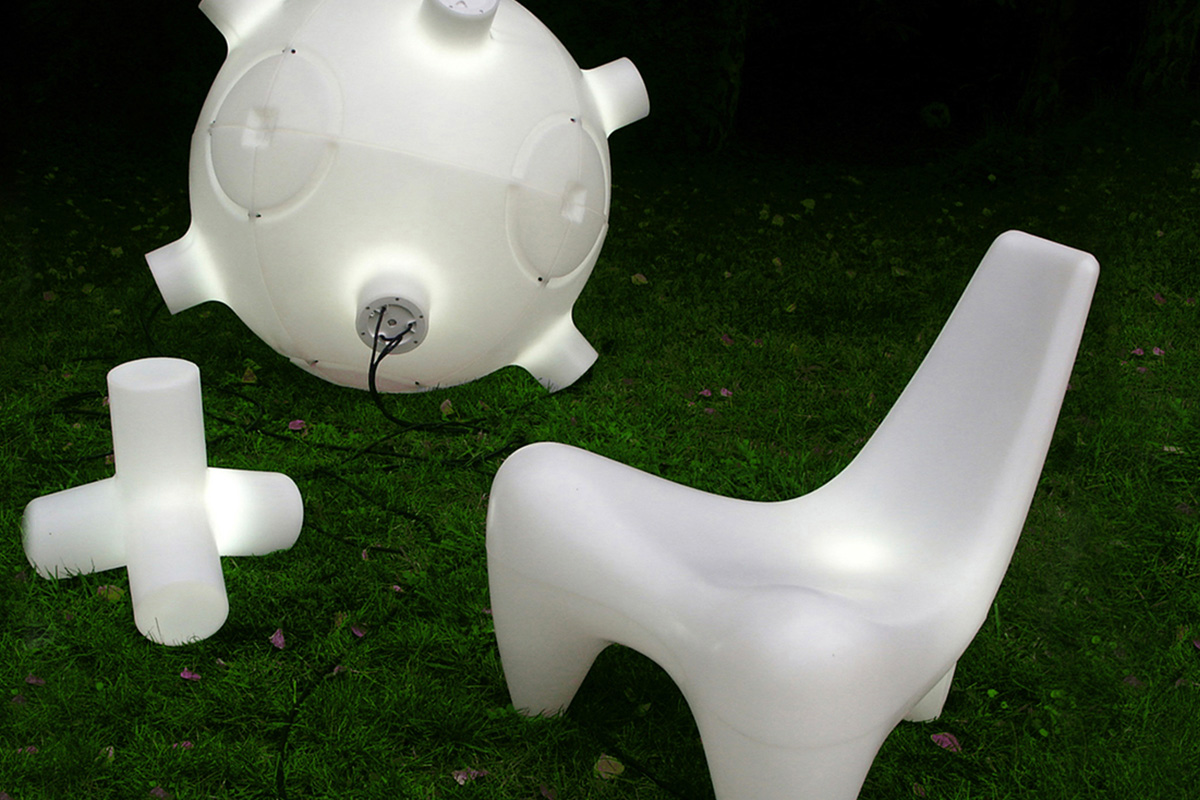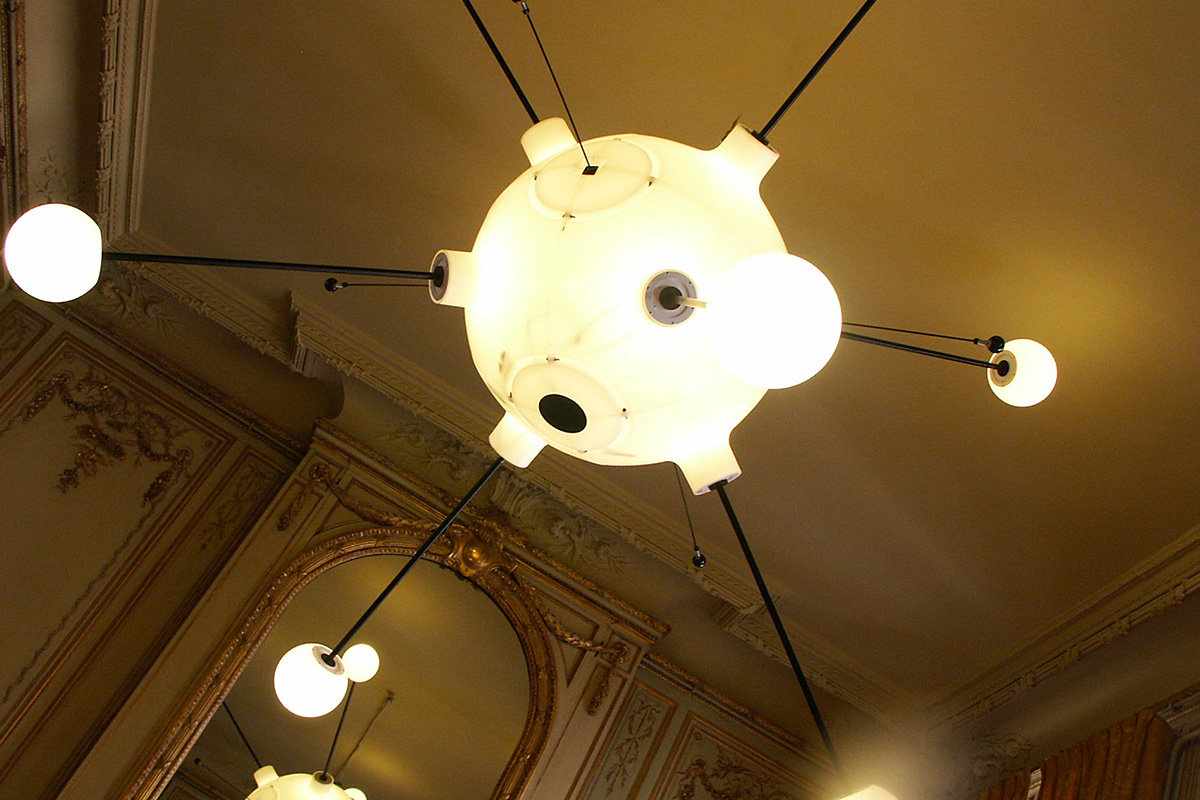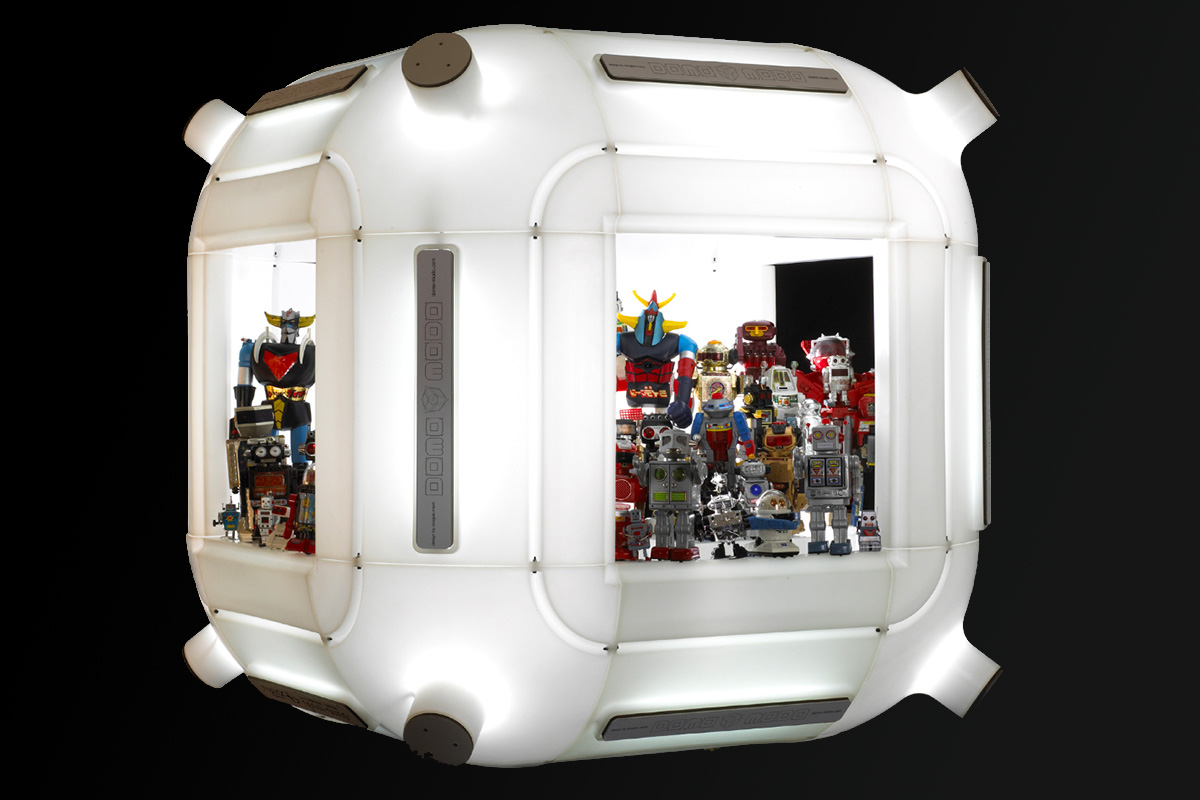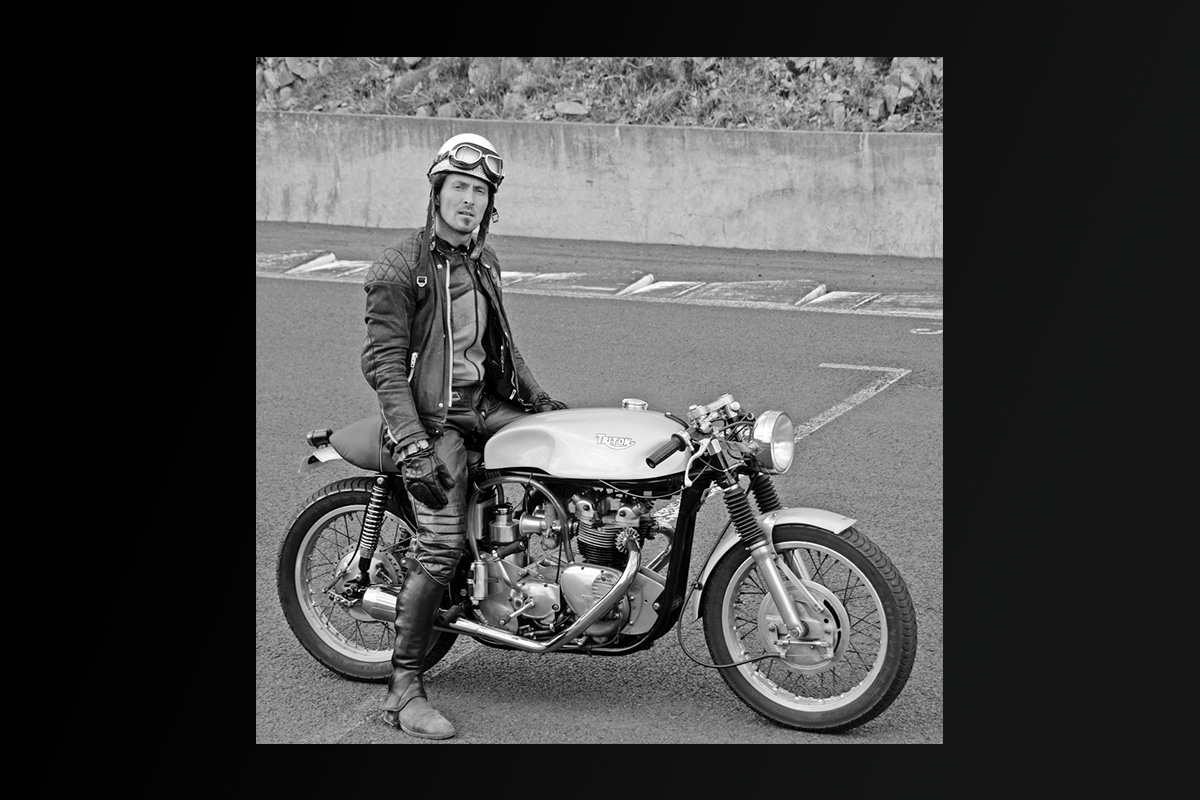 Born in Auvergne in 1973, Product and interior (Camondo school), Douglas Mont is also a painter.
In 1999 he created jetnet design and domomodo éditions, companies specializing in the manufacture of illuminated plastic furniture.
Tired of industrial production and large metropolises, it is now in his native Auvergne that he can find his inspiration and his creative energy.
Worshiping the 50s and 60s, a period when humanity was quieter, He is passionate about the lighting and furniture of these eras.
Douglas decides in 2018 to "turn on the lights".
With a reasoned production in accordance with strong ecological considerations, he is not content to sort out truth and legend, exhuming the most modern creations of the brand, he also dig in the DNA of this one to create descendants of the star products of this sleeping beauty.